Topsoil Delivery
North Vancouver
We offer Topsoil, Garden Soil, Turf Soil, Lawn Soil and other products
Same day delivery to North Vancouver. Open 7 days a week 
Garden Soil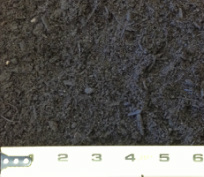 Garden soil for flowerbed or garden.

Approximately 75% Soil - 25% Sand
Lawn Soil - Turf Soil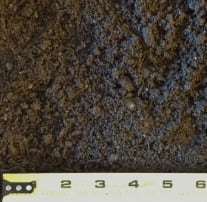 Turf soil blend is used for seeding and sodding. 
Approximately 50% Soil - 50% Sand
 Fir Bark Mulch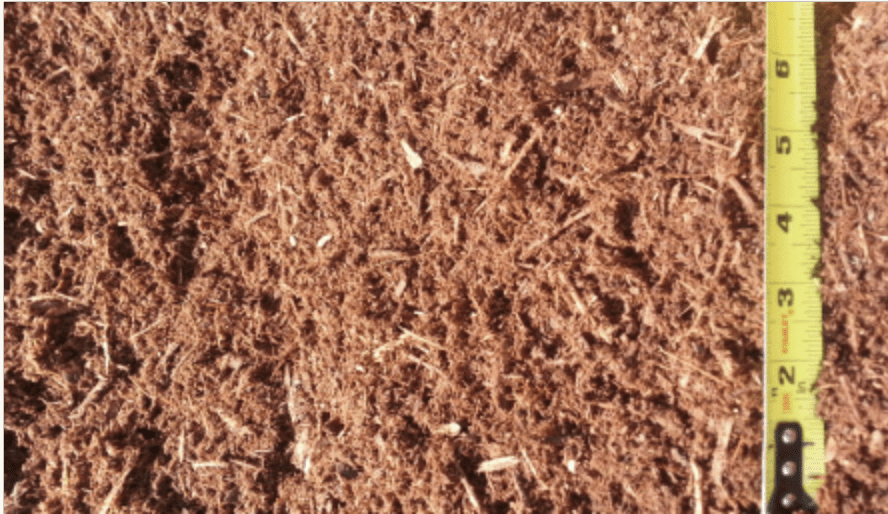 The Fir Bark mulch is red/ brown 1" minus used for flower and garden beds.
Composted Bark Mulch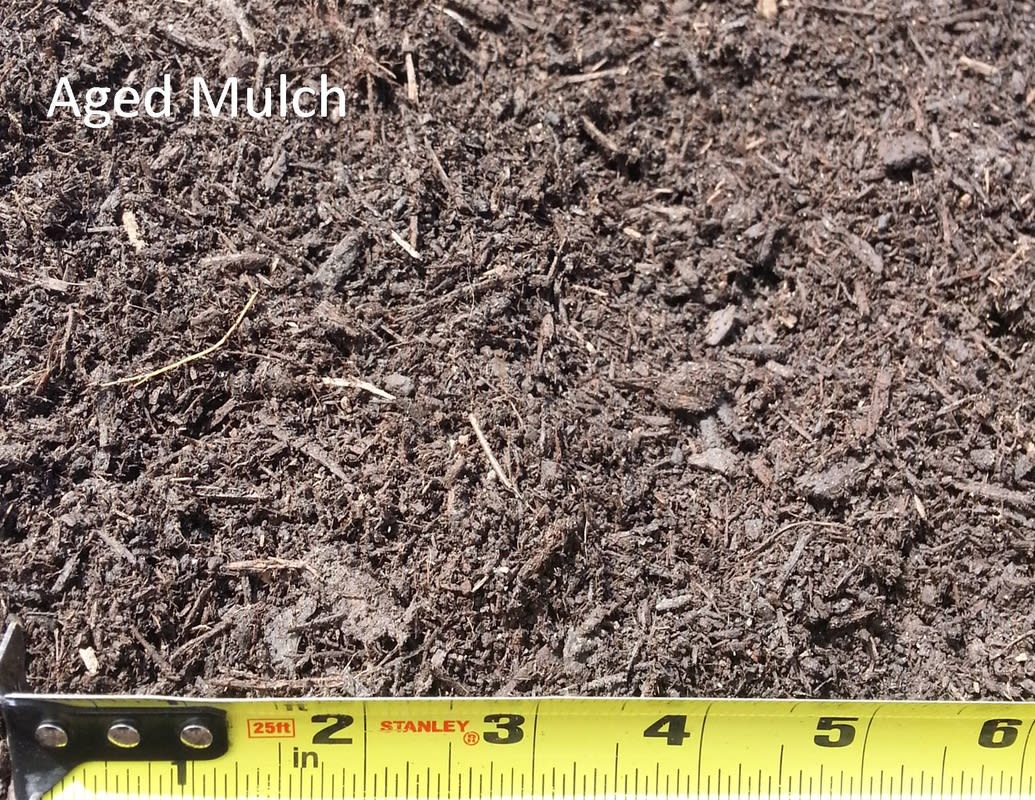 Mulch adds nutrient to the soil and improves the absorption of water into soil.
3/4 Clear Crush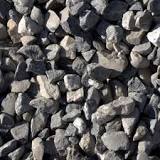 Clear Crushed Gravel for landscaping, driveways, parking areas, walkways and drainage projects. 
3/4 Road base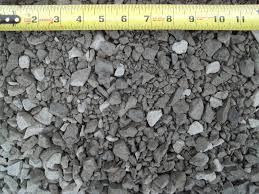 Base material primarily used in driveways, pathways and pipe bedding. 
Sechelt Sand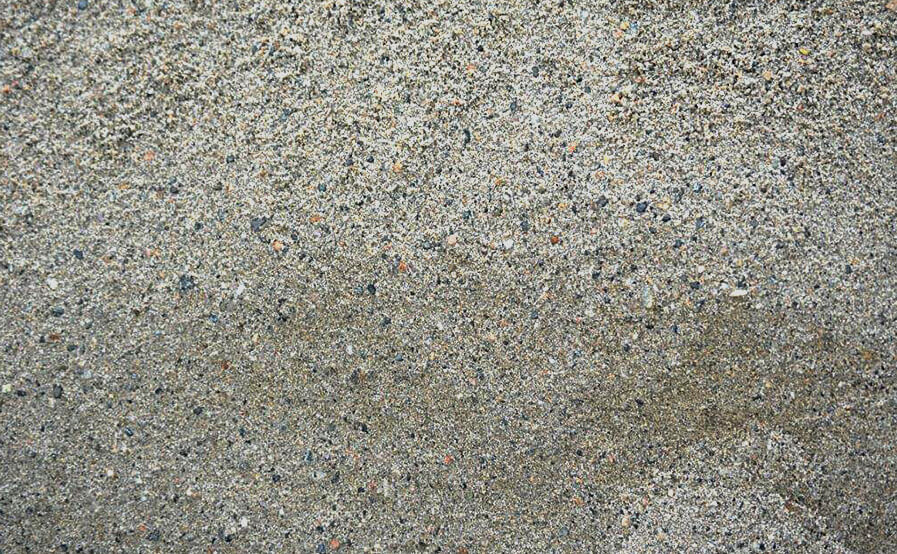 Sechelt Sand is a free draining washed sand.
A base for paving stones, slabs and backfill.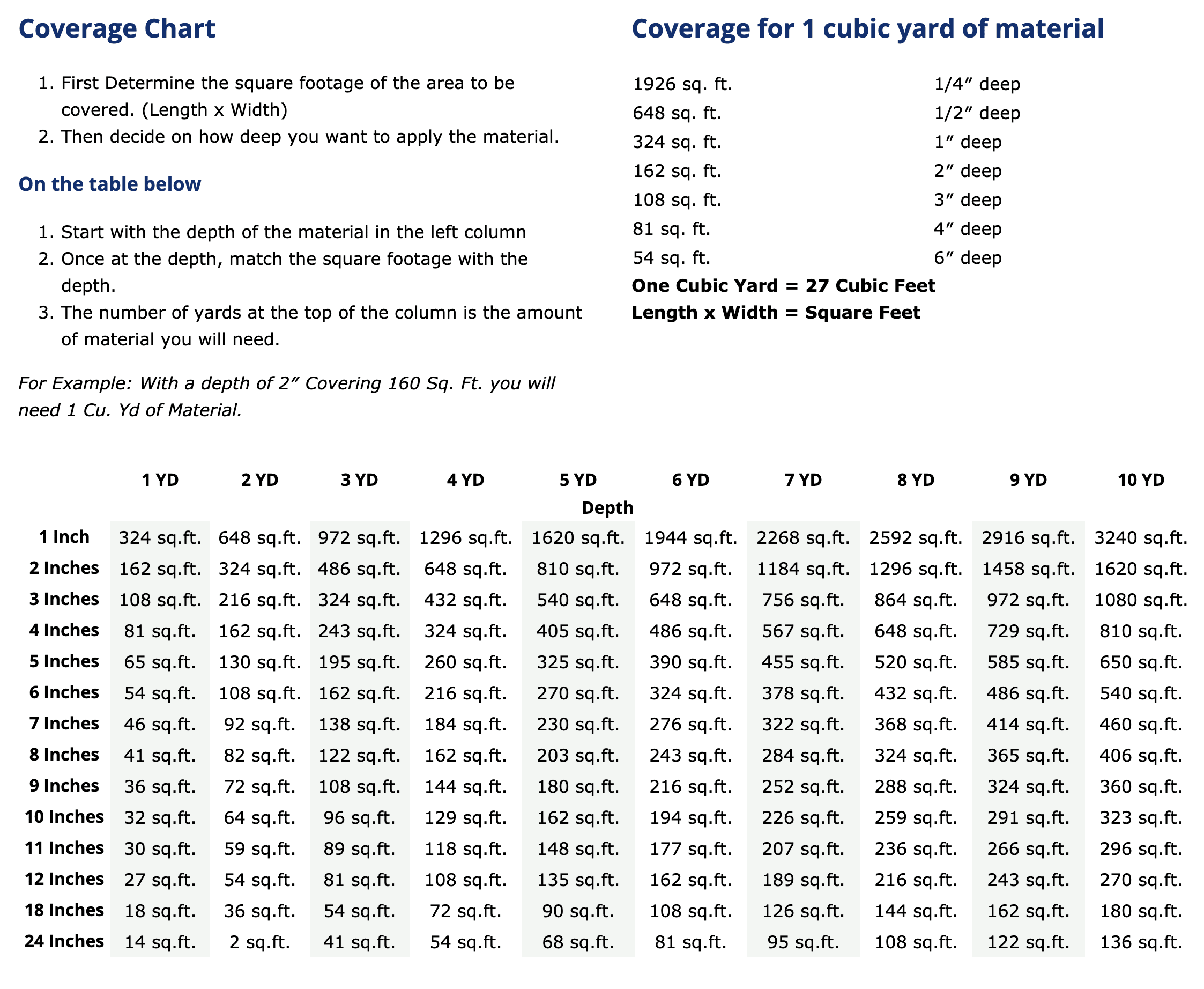 MEASUREMENTS ARE APPROXIMATE