Topsoil Delivery
Topsoil Delivery North Vancouver
We now offer delivery of topsoil and other products listed below to North Vancouver. Open 7 days a week for Same day delivery. Call for a quick quote.
3"Clear Crush
3/4 Clear Crush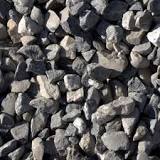 2-6" River Rock 
1.5" Round Stone
3/4 Round Stone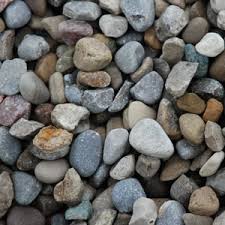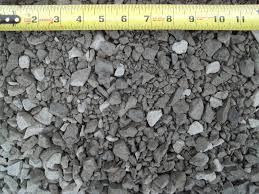 3" Road base
3/4 Navvy Jack
3/4 Limestone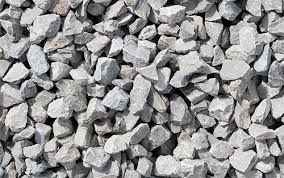 Sechelt Sand is a free draining washed sand. It is utilized as a base for paving stones, slabs, as well as for backfill. The sand can be compacted and therefore used as pipe bedding and construction. Sechelt sand is ideal for landscape and riding stable purposes.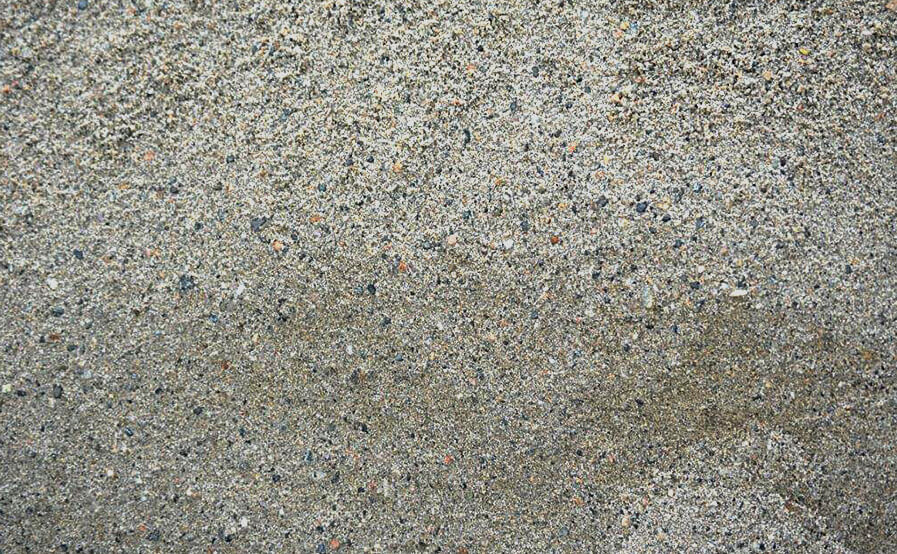 Concrete Sand is washed and graded to be used primarily for producing ready mix concrete. This sand is produced from the glacial open pit mining reserves in the Lower Mainland. Concrete sand meets the Canadian Standards Association for use in Ready Mix Concrete. This sand can also be used underneath slabs, as backfill, behind retaining walls, or places where a compatible free draining product is required. Concrete sand is also suitable underneath paving stones.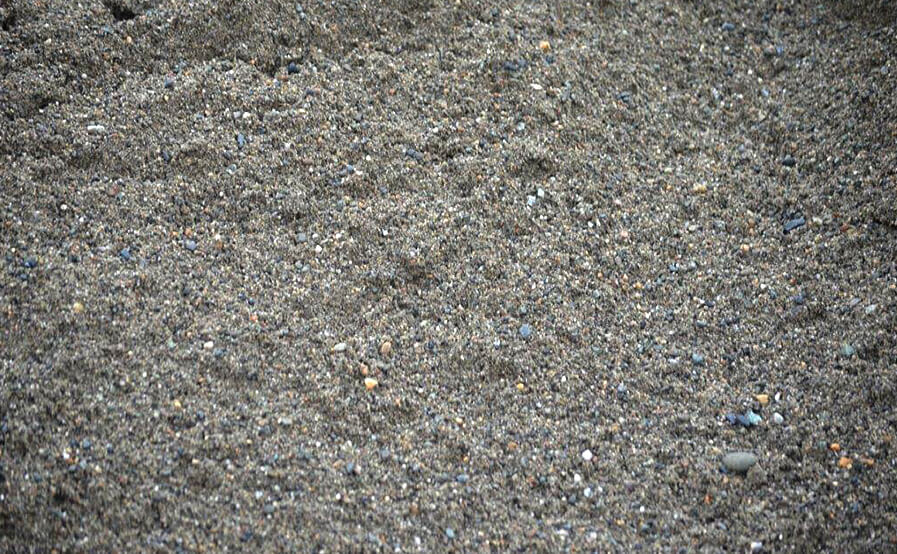 Bark Mulch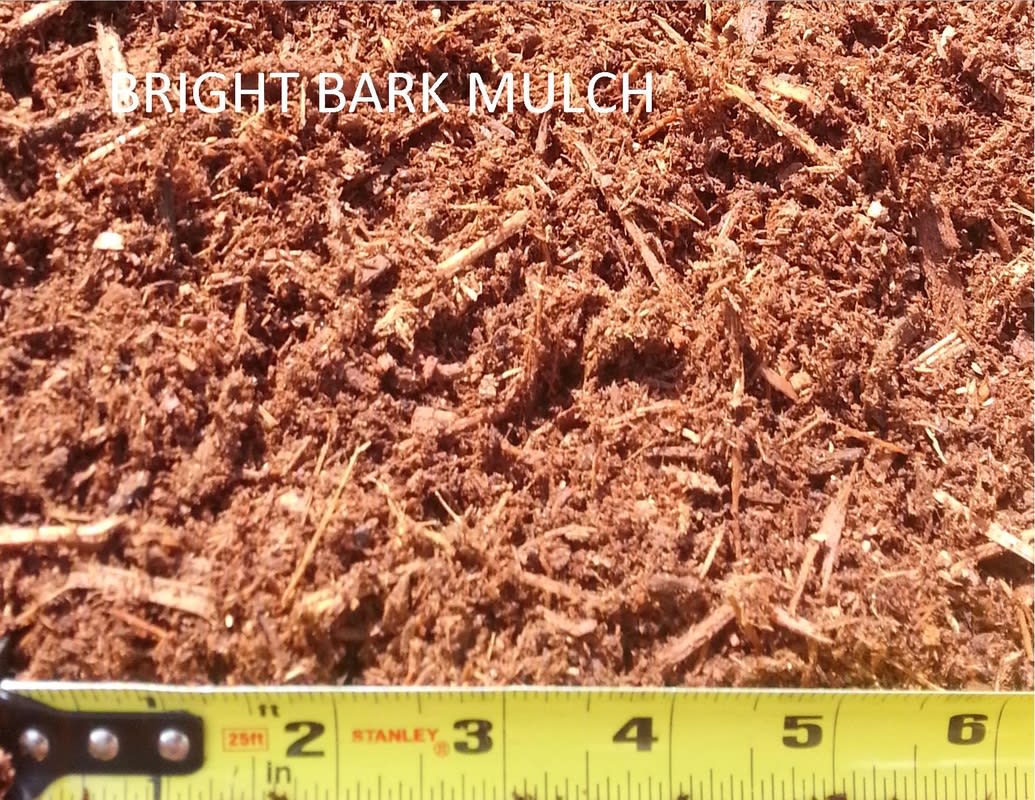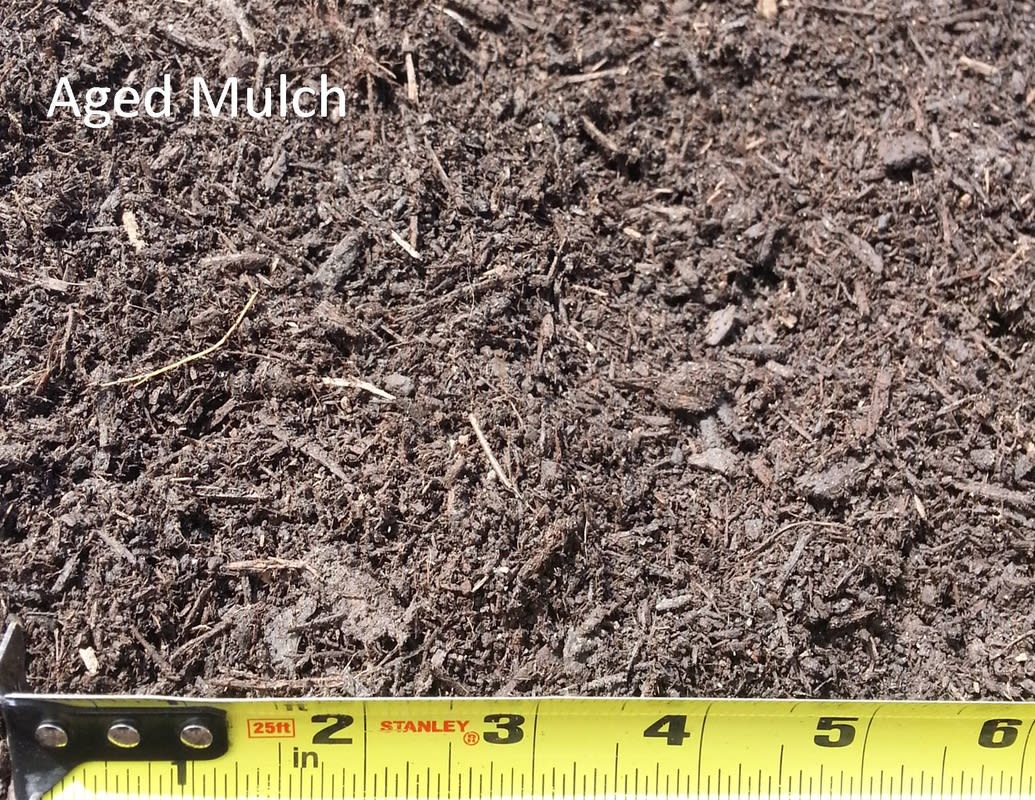 TOPSOIL 
Garden Blend

Garden blend is ideal when you are starting a fresh flowerbed or garden.  Garden Blend Contains 75% humus (compost) which includes:
Primary plant nutrients: nitrogen, phosphorus and potassium
Secondary plant nutrients: calcium, magnesium and sulphur
Micronutrients: iron, boron, copper, chlorine, manganese, molybdenum, zinc, cobalt & nickel.
Sand for aeration and drainage purposes(less than 25%)
1.2 pounds of added nitrogen per cubic yard of Garden Blend.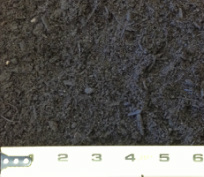 Turf Blend

Turf blend is used for seeding, and sodding.  It also begins with soil amender and is mixed with approximately 45% sand.  This adds drainage and helps maintain a level lawn.