Topsoil Delivery
North Vancouver
We offer Top Soil and other products
Same day delivery to North Vancouver.
Open 7 days a week 
TOP SOIL 
Garden Soil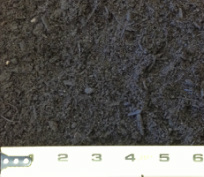 Garden blend is ideal for flowerbeds or garden. 75% compost includes:
nitrogen, phosphorus and potassium, calcium, magnesium and sulphur
 iron, boron, copper, chlorine, manganese, molybdenum, zinc, cobalt, nickel.
Sand for aeration and drainage 25%. 1.2 lbs of nitrogen per cubic yard.
.Lawn Soil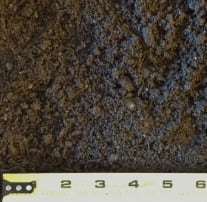 Turf blend is used for seeding, and sodding. 
Mixed with approximately 45% sand. 
This adds drainage and helps maintain a level lawn.
3/4 Clear Crush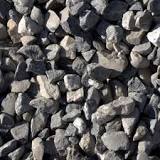 Clear Crushed Gravel is an excellent aggregate for landscaping, driveways, parking areas, walkways and drainage projects. 
3/4 Road base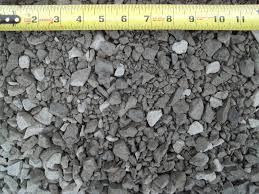 Base material primarily used in driveways and pathways, and an excellent wet weather product. Can also be used for pipe bedding. 
 Sechelt Sand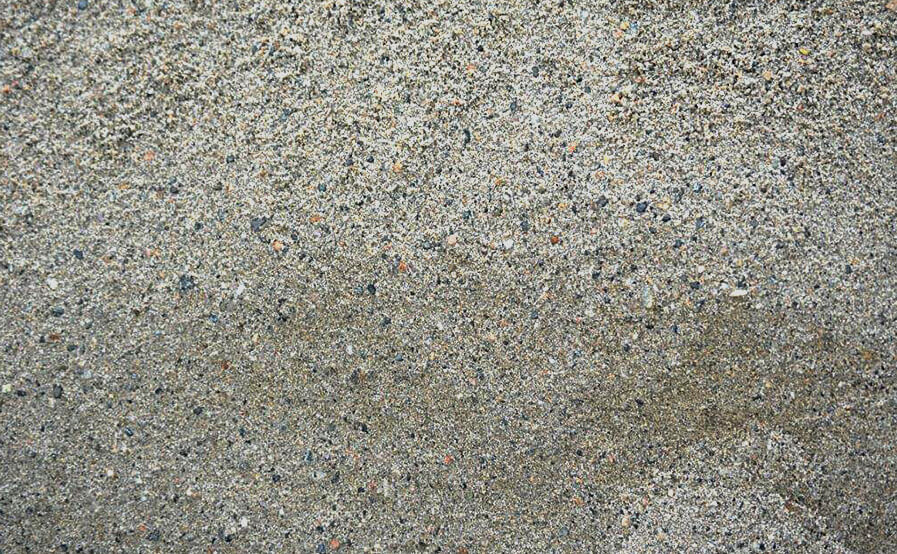 Sechelt Sand is a free draining washed sand.
It is utilized as a base for paving stones, slabs, as well as for backfill.
The sand can be compacted and used as pipe bedding and construction. 
Sechelt sand is ideal for landscape.
Concrete Sand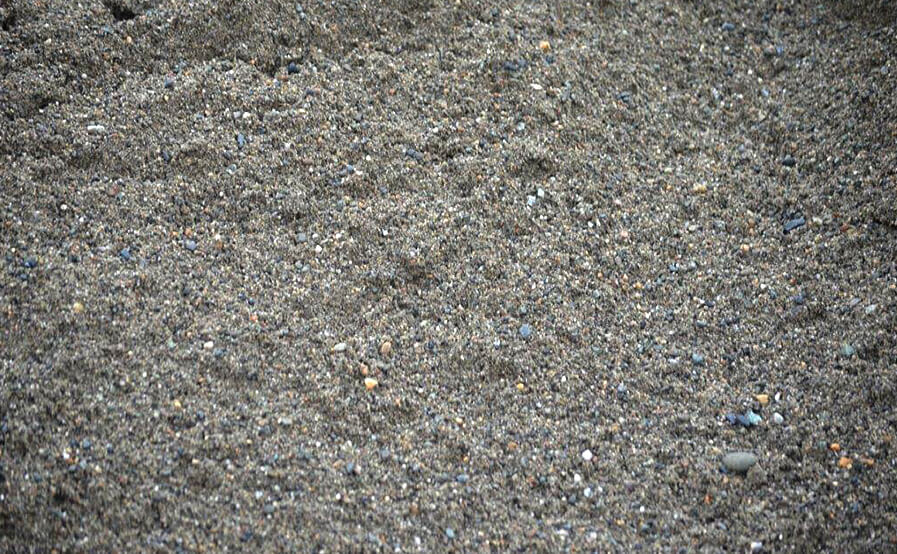 Concrete Sand is washed and graded to be used for ready mix concrete.
This sand can also be used underneath slabs, paving stones, backfill, behind retaining walls
Bark Mulch
Bright Mulch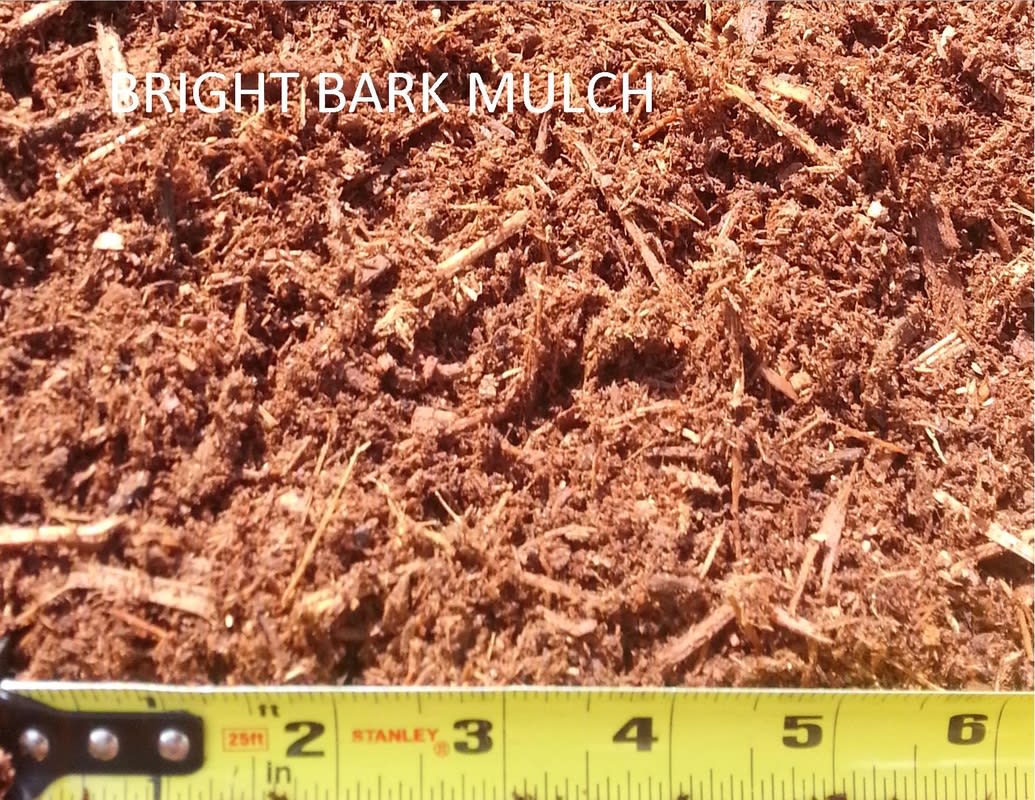 Dark Mulch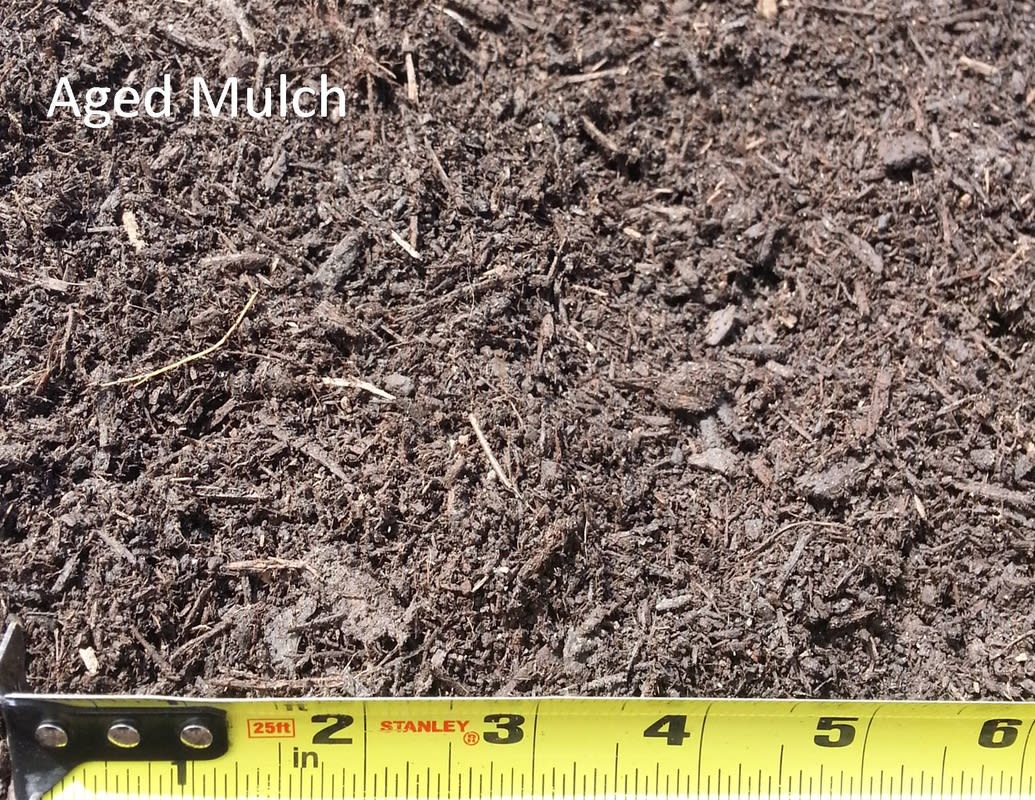 Mulch adds nutrients to the soil and improves the absorption of water into soil also helps prevent soil compaction.
3/4 Navvy Jack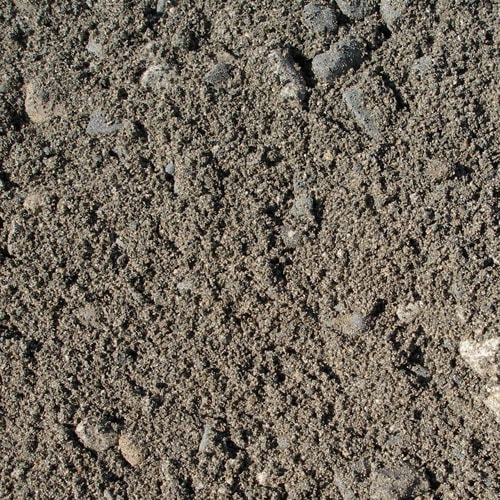 A mix of rock and sand, available in 3/4″ size, used to mix your own concrete. 
3" Road base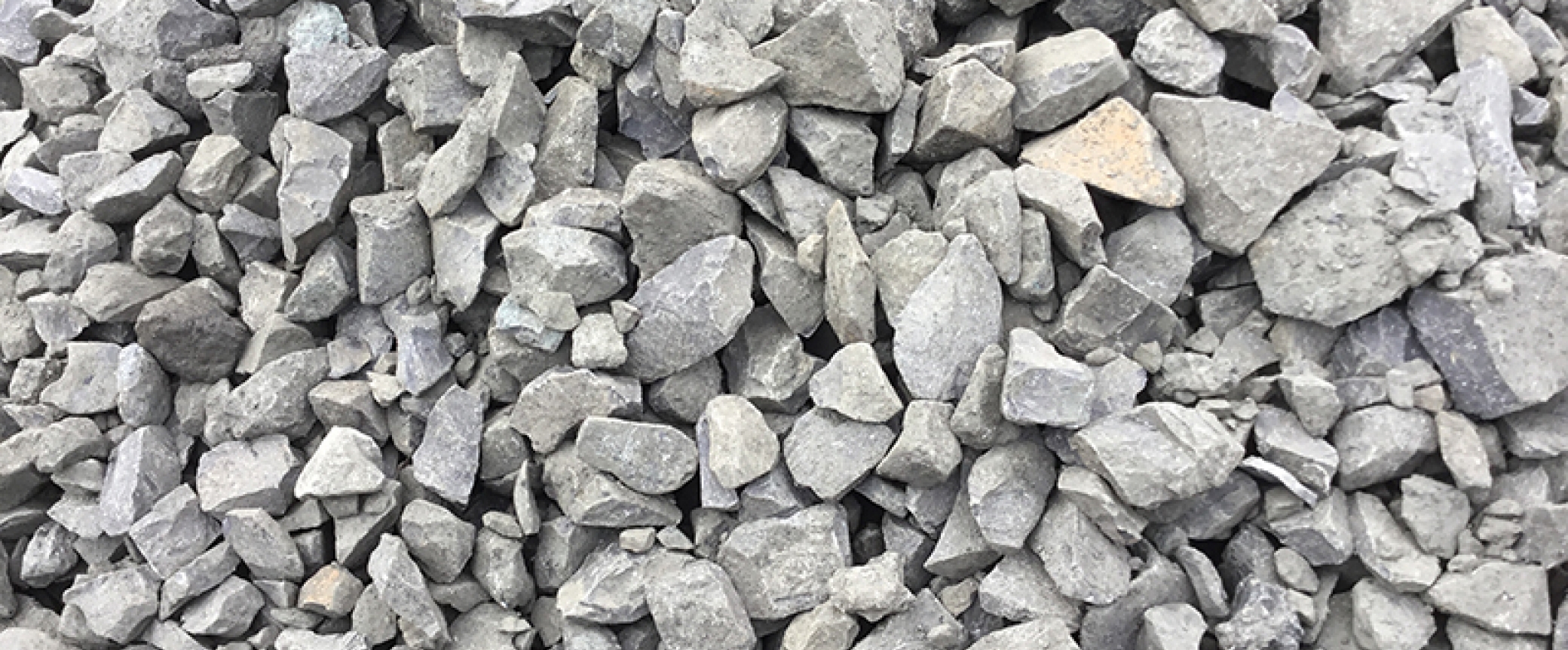 Road base will last much longer if contour is graded to a crown. It allows the storm water to be shed and keep the road bed from becoming a bed of mud
3/4 Round Stone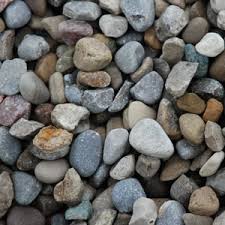 Can be used for pipe bedding, under concrete slabs, and as backfill for retaining walls and drainage blankets.
1.5" Round Stone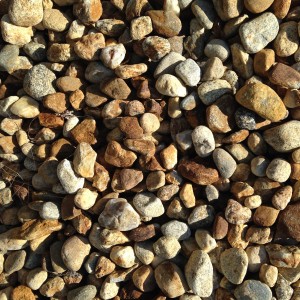 Decorative natural round stone screened 1.5″  and washed For use around pools, foundation, planting beds
2-6" River Rock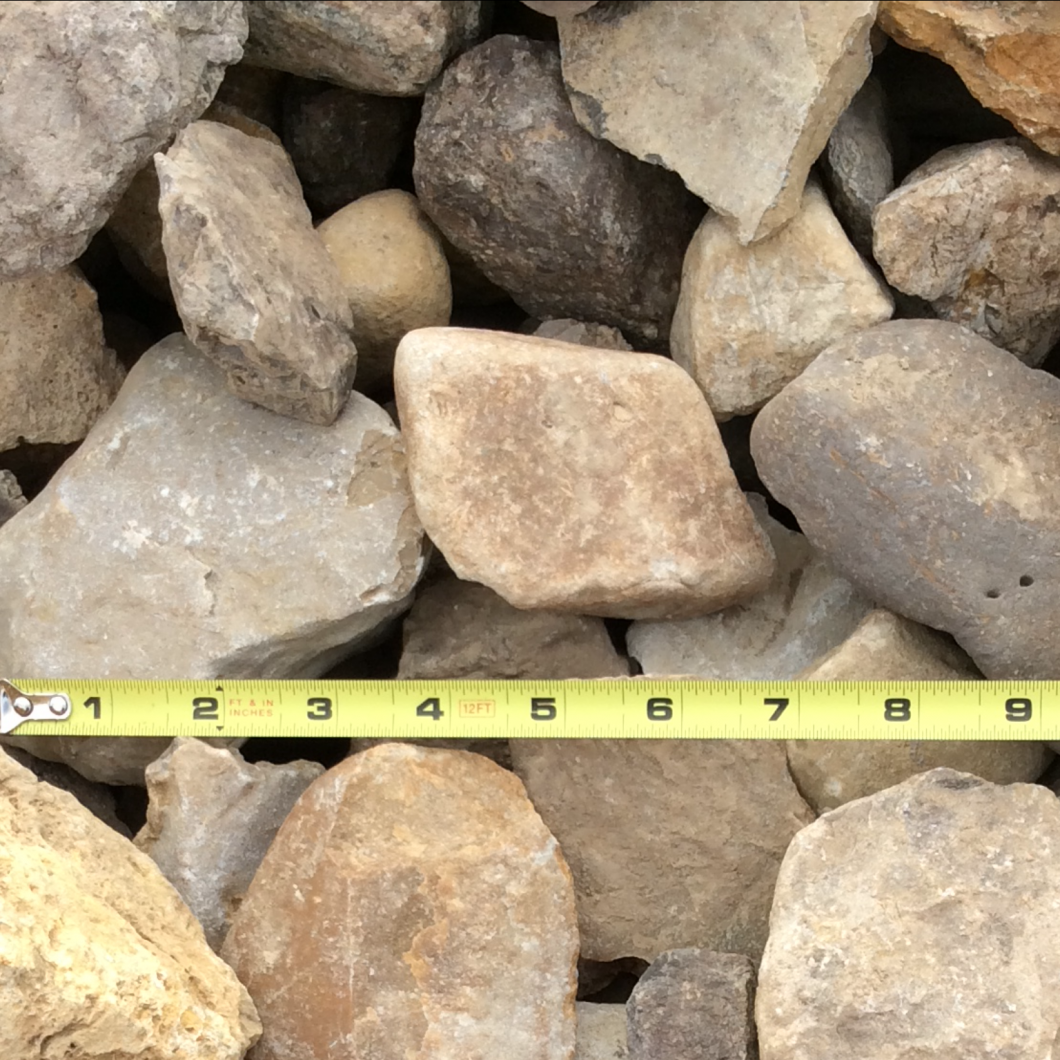 Landscape, decorative and drainage uses.
Birdseye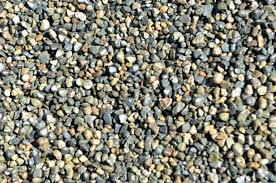 Pea gravel consists of small, smooth, rounded stones used to create aggregate concrete surfaces. Also may be used as a walking or driving surface.