Top Soil, Lawn Soil, Garden Soil, Sand, Bark Mulch delivery West Vancouver
Topsoil Delivery West Vancouver
Orange Bins offers Top Soil, Top Soil, Garden Soil, Turf Soil, Lawn Soil and other products
Topsoil delivery to West Vancouver. Open 7 days   
Garden Soil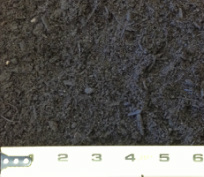 Garden soil for flowerbed or garden.
Approximately 75% Soil - 25% Sand
Lawn Soil, Turf Soil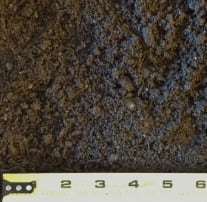 Turf soil blend for seeding and sod. 
Approximately 50% Soil - 50% Sand
Fir Bark Mulch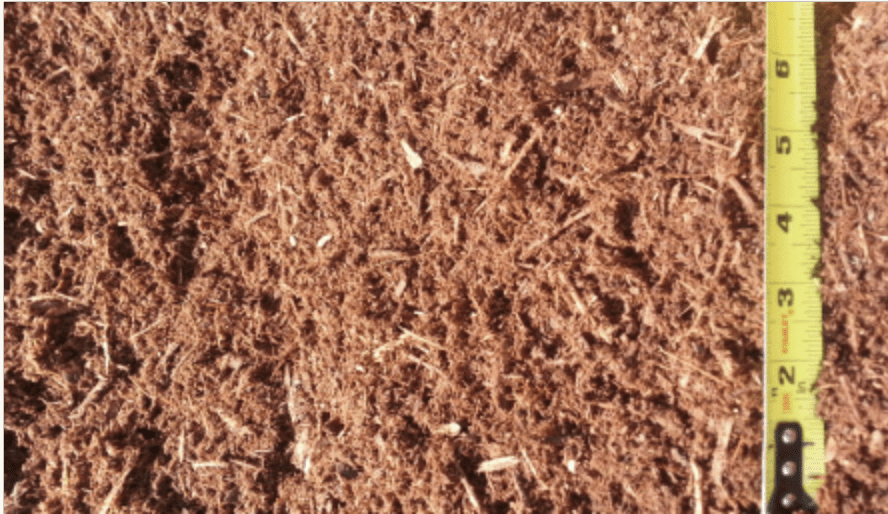 The Fir Bark mulch is red/ brown 1" minus. Used for flower and garden bed.

Composted Bark Mulch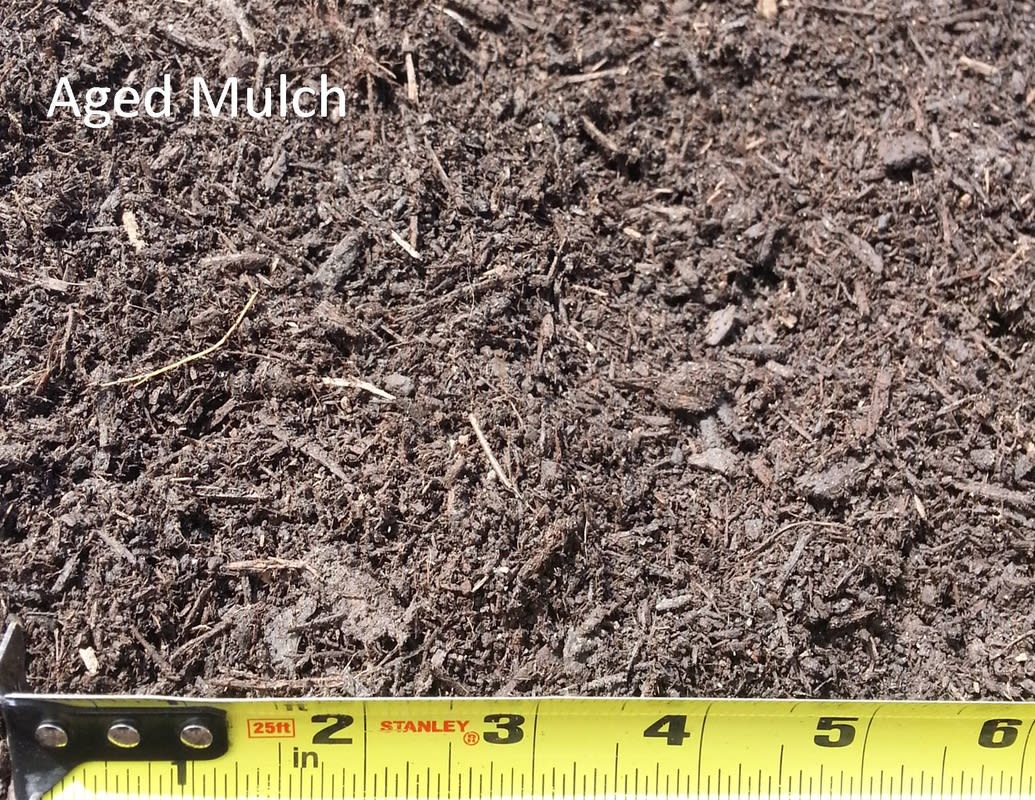 Mulch adds nutrient to soil and improves the absorption of water and prevents compaction.
3/4 Clear Crush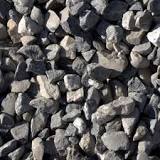 Clear Crushed Gravel for landscaping, driveways, walkways and drainage projects. 
3/4 Road base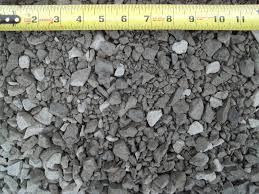 Base material used in driveway and pathways or pipe bedding. 
Sechelt Sand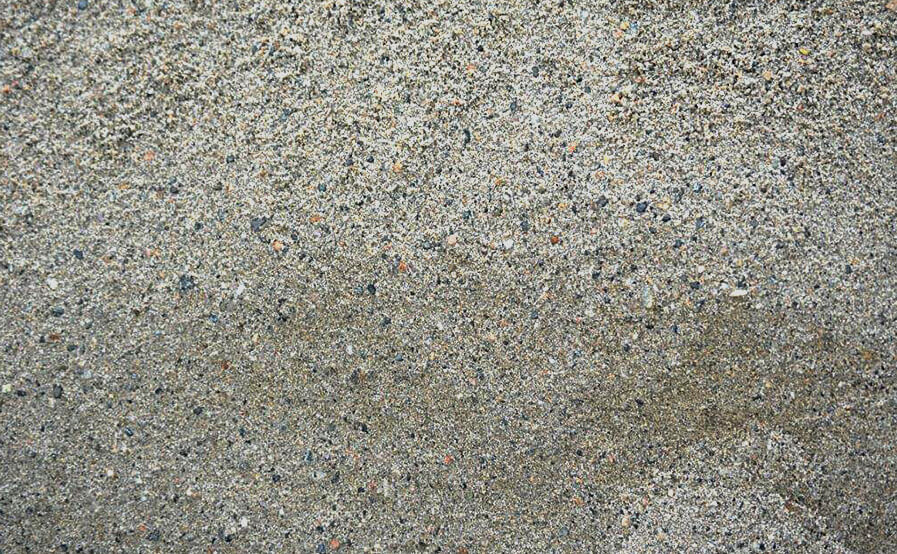 Sechelt Sand is a draining washed sand.
Base for paving stones, slabs and backfill.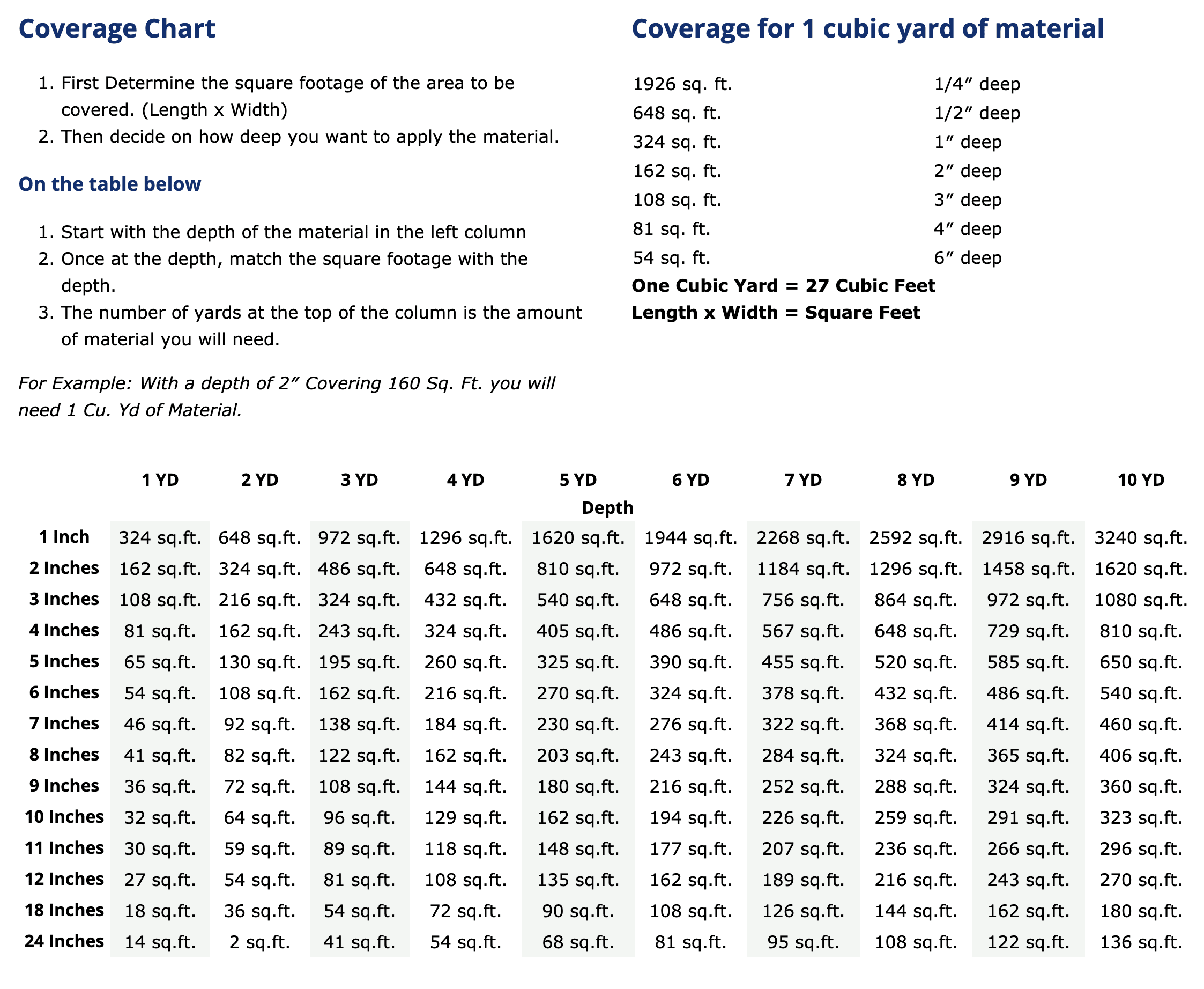 MEASUREMENTS ARE APPROXIMATE