Credit Card Authorization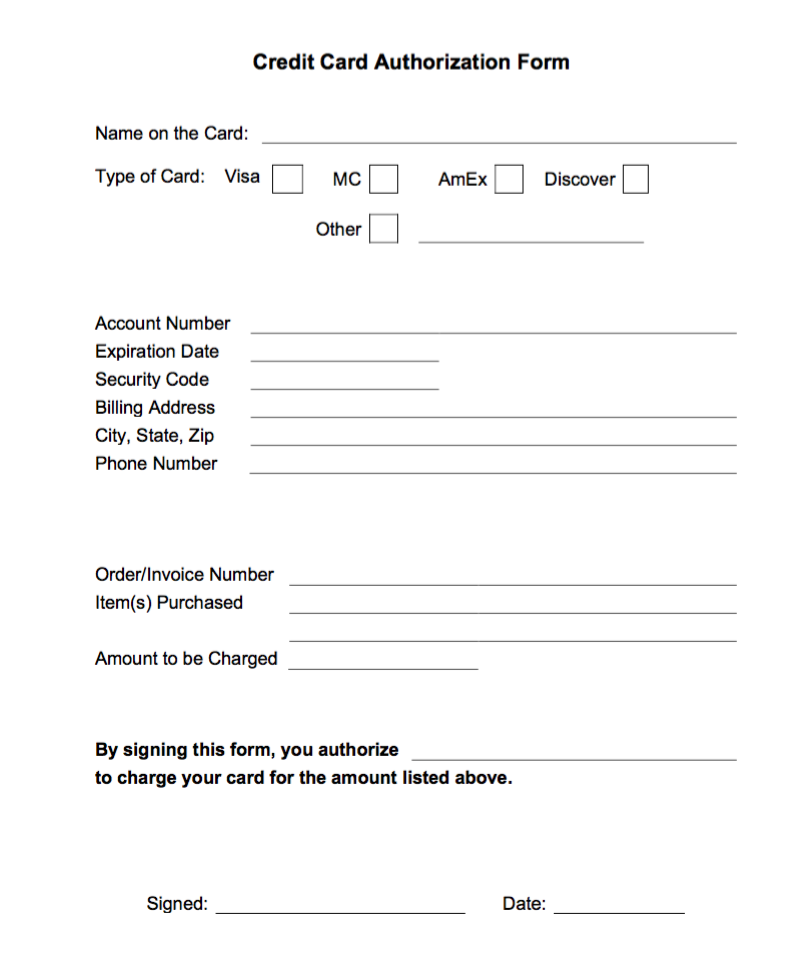 Terms of Service
The customer is responsible for what goes into the dumpster.
Any damage to the dumpster will be charged to the customer.
Heavy machinery and equipment are not allowed to load the dumpster.
Overloading of the dumpster will result in extra charges to the customer.
We reserve the right to leave the bin on-site until all funds are paid in full.
Refusal of payment will lead to the dumpster bin being dumped on the spot.
All dumpsters that are over the 1 ton weight limit will be charged to their credit card.
The length of rental period is determined when the bin is ordered depending on availability.
Absolutely no hazardous waste of any kind including asbestos or contaminated dirt in the dumpster.
The customer is responsible for getting a street permit any fines issued will be charged to credit card.
The customer is to ensure a suitable spot to place the dumpster so it does not damage your property.
The area in front of the dumpster must be clear, if we are unable to pickup a delivery charge will apply.